New Provincial Director was Elected on August 22nd 2021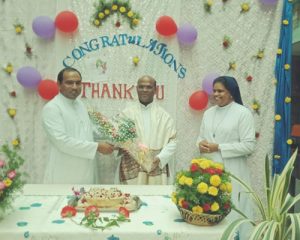 General assembly of the daughters of charity began on 19th October 2021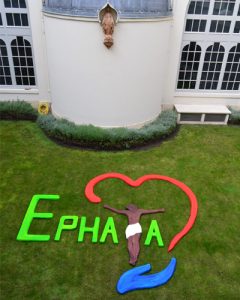 Former provincial Director of southern Indian Province, Fr. John Mulakkal CM Passed away on 23-5-2020 at 12.40pm. May God reward him for his selfless service...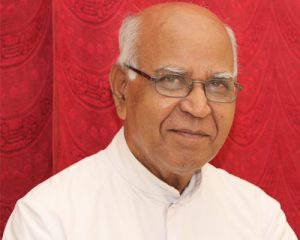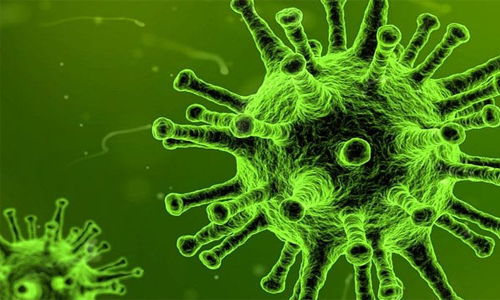 BEING GOD'S INSTRUMENTS.
Daughters of Charity of St. Vincent de Paul Responded to the COVID 19.
South Indian Province, Bangalore April-May, 2020.
"For I was hungry and you gave me something to eat" (Mt. 25:35)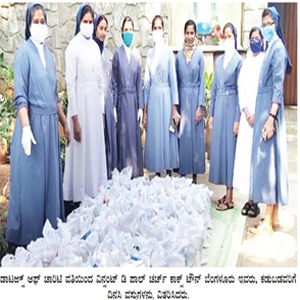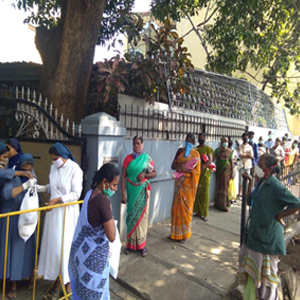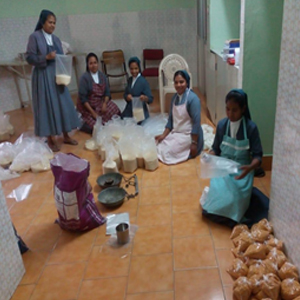 Our sisters Response to clarion call to the Covid -19. In Manmad, April-May, 2020.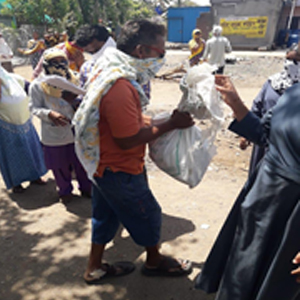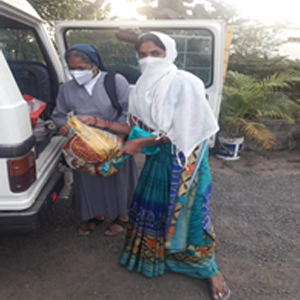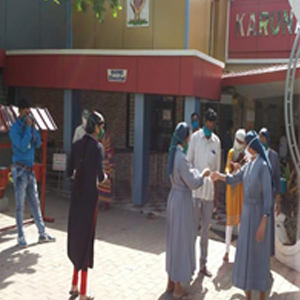 Inauguration of new School building at Kallal.,Tamil Nadu.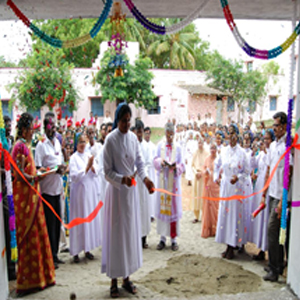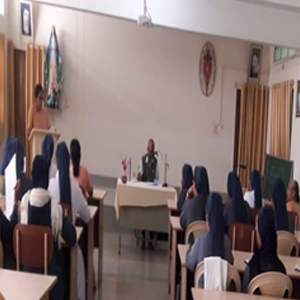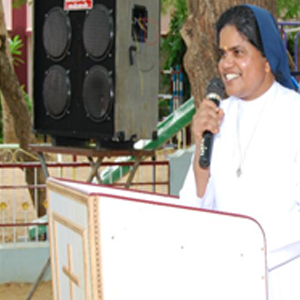 Women's day celebrations in Belwadi, Mysore and St. Vincent's house Bangalore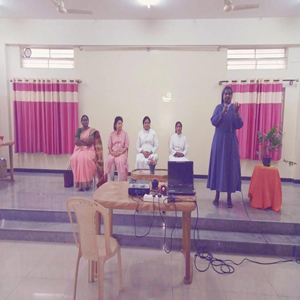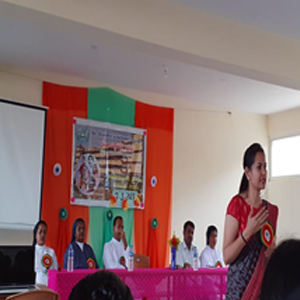 MARCH 18TH, 2020. death of our dear Sr. Kathleen Appler, the Superioress General of the Daughters of Charity of St. Vincent de Paul.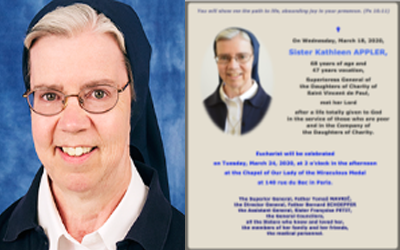 Visits of our General Councillor Sr. Maria Teresa Mueda to our province from October 1st to 20th, 2019.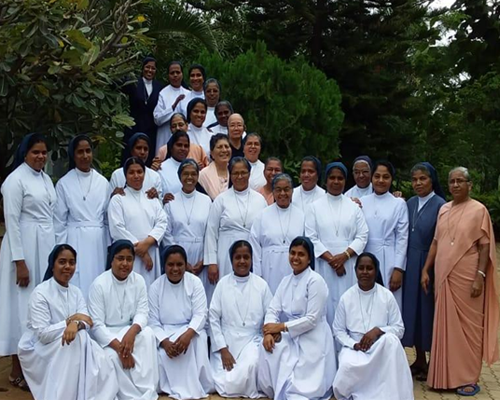 Two days seminar for sister servants and formators by Bishop Varghese Thottamkara,
January. 12-13.2020.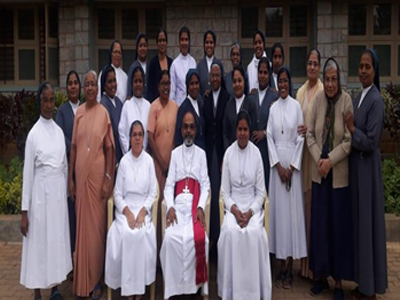 Be a formator with competence and compassion:
There was two days seminar and workshop for the formators, Vocation promoters and sister servants at Halehalli from January, 13-14, 2020. Bishop Varghese Thottamkara cm from Ethiopia was the resource person for it. 25 of our sisters participated in it.
Within a short period of time, he gave us sufficient input to us. He made us to understand the Apostolic letter of Pope Francis "Christus Vivit" and gave us sufficient ways and means to go for vocation promotion, and the role of vocation promoters and formators in dealing with the youth.
He convinced us with his inspiring talk that we are all called to be formators and every individual must work for vocation. He said "A person who is convinced of her vocation, bring many young and vibrant youth to follow Him". He motivated and challenged us to go for vocation promotion. We thank Sr. Rose Chirayil and councillors for their kind thoughtfulness to arrange these 2days of seminar and interaction with our Bishop Varghese Thottamkara. Indeed, it was a blessing and an enrichment for all Of us.
Sr. Sibina Perumbuzhakadavil, DC
Laying The Foundation Stone For the Vellanchira Girl's Hostel On January 4th 2020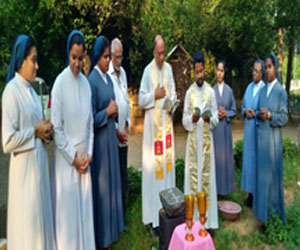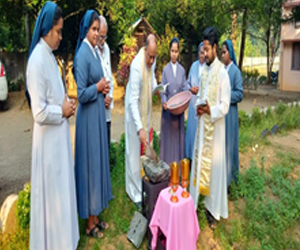 Annual day Celebration of Palliative care unit in Mudiyranji, Kerala, 15th January, 2020.
Sucruthajapa Palliative care unit Marillac Bhavan, Madathil is honours Sr. Clare during their annual day function in St. Joseph's Home, Mudiyranji, Kerala, for her selfless service to the poor and the need. It was begun on 15th Jan. 2019 in Marillac Bhavan Madathil together with other NGO's and Religious Congregations. This unit functioned well with the help of Sr. Clare. They worked tirelessly to reach out to the poor and the needy irrespective of cast creed etc… and the unit has progressed well.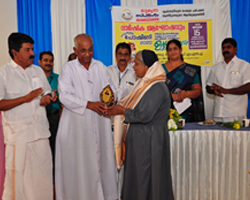 22nd Asia- Pacific Conference on Faith, life and FAMILY (ASPAC 2020) in Sahrdaya College of Engineering and Technology, Kodakara, , Kerala, Jan. 17-19, 2020.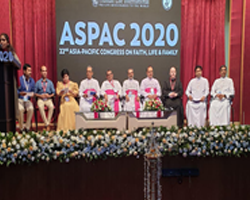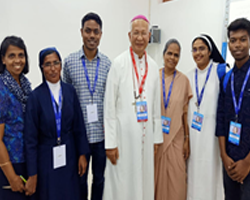 Inauguration of the St. Vincent's Health Care Centre in Kayegaon in Gangapur, Maharashtra in August, 2019.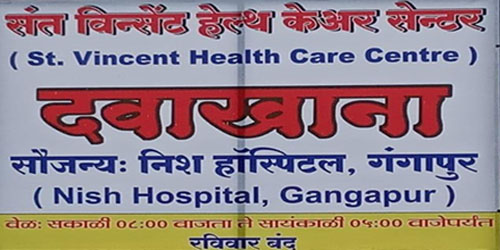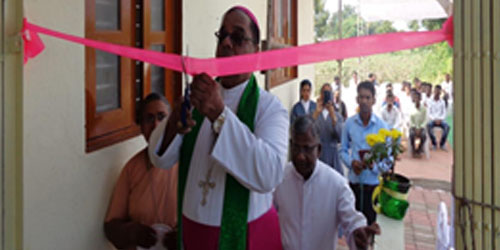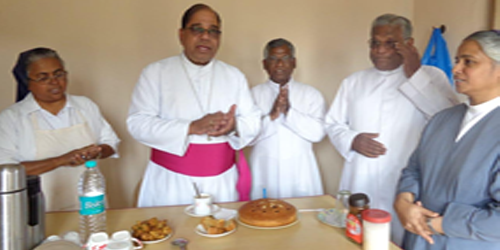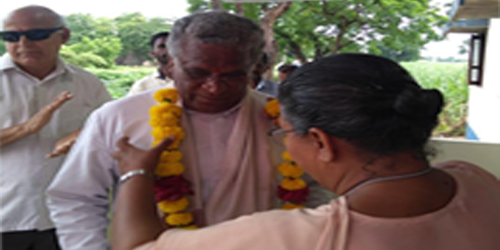 Conducting Health Camp in St. Vincent's Health Care centre, Kayegaon in Sep. 2019.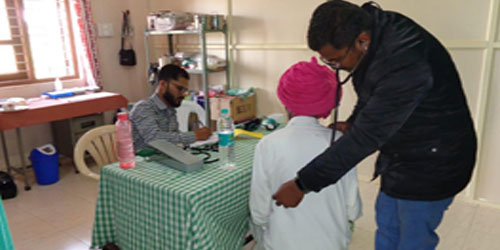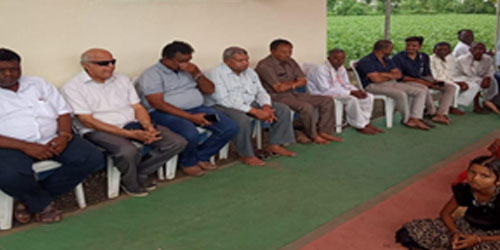 Visit of our Superior General to St. Vincent's Provincialate and at Halehalli, Bangalore in November, 2019.