Inauguration of new School building at Kallal.,Tamil Nadu.
Women's day celebrations in Belwadi, Mysore and St. Vincent's house Bangalore, In March 2020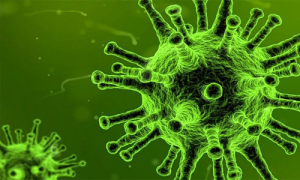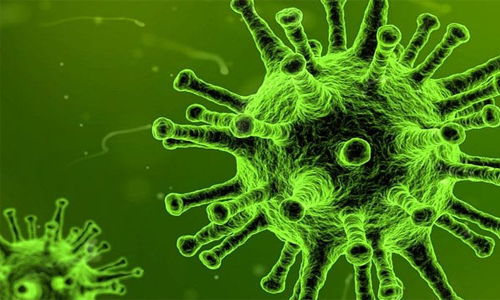 BEING GOD'S INSTRUMENTS.
Daughters of Charity of St. Vincent de Paul Responded to the COVID 19.
South Indian Province, Bangalore April-May, 2020.
"For I was hungry and you gave me something to eat" (Mt. 25:35)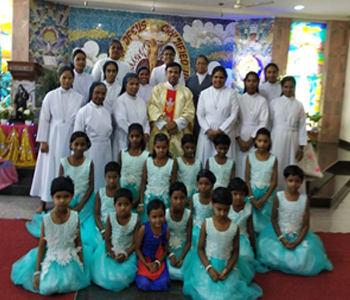 Our Louisa home children.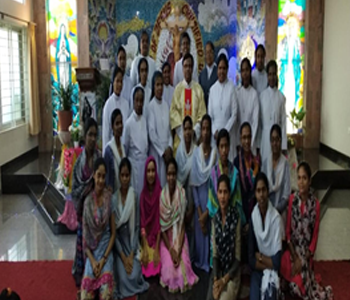 our second and third year candidates.
Our sisters Response to clarion call to the Covid -19. In Manmad, April-May, 2020.